Individual solutions through innovative thinking
---
An analysis is always as brilliant as the minds behind it. We achieve best practice and measurable success for our clients by designing each project individually and with new, innovative approaches.
---
Motivation and Inspiration
---
Project work is characterized by dynamic processes and constant development. Learning and success are equally motivating for us. The constant development of our work and our teams is the inspiration for us to become better and better.
Reason and responsibility
---
We take responsibility for complex decisions within the scope of our project work. The path to the goal is different from project to project - optimally and goal-oriented adapted to the needs of the customer's situation.
---
Trust and partnership
---
A trustful cooperation is the basis for the long-term collaboration with our customers. We see ourselves in the projects as a partner who puts himself in the customer's position and acts responsibly. The focus is always on the goals and interests of our customers.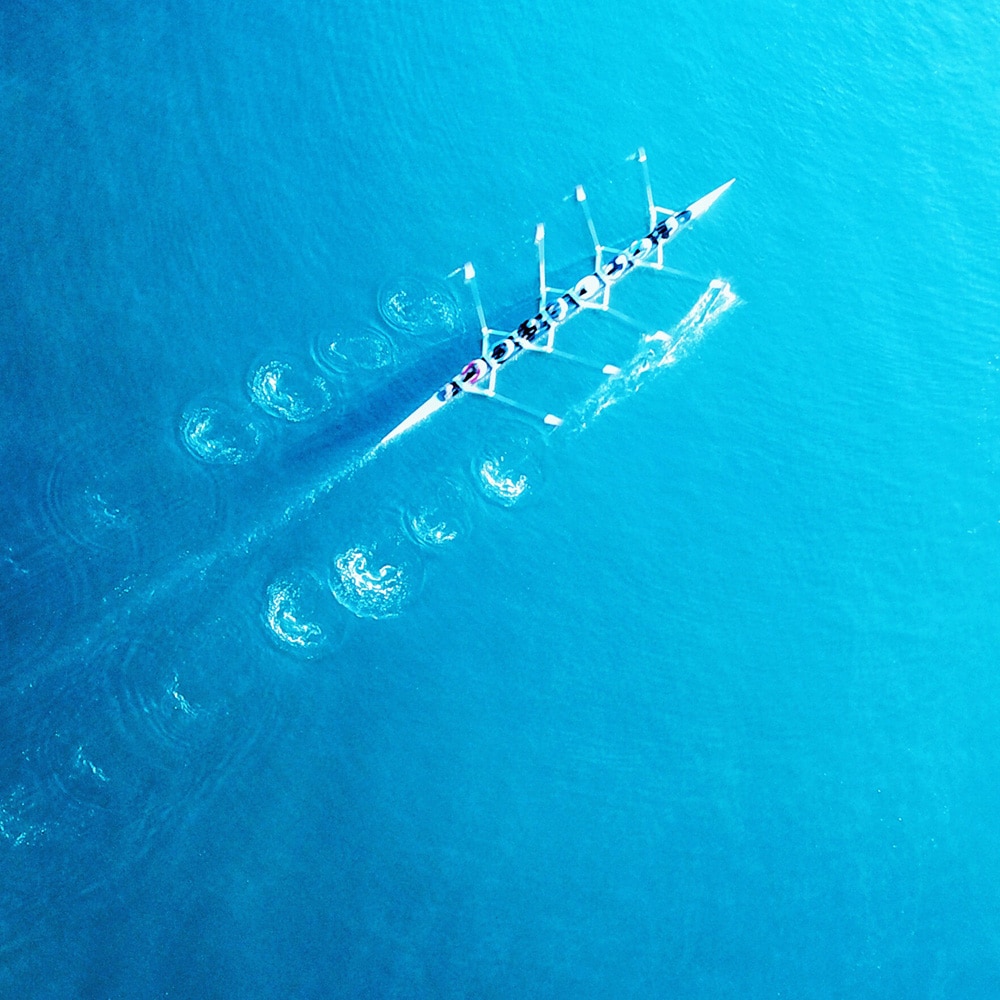 ---
---
Care and reliability
---
Competence and care characterize our actions. Complex processes require precision and a reliable team of experts. Our teams around the globe act and work at the highest level.
---

---
EAC International Consulting is one of the leading management consultancies for internationalization strategies in growth markets. With offices in Germany, China, India and Russia, EAC has been supporting its clients for 25 years from the strategic conception to the implementation of projects in the areas of investment, M&A and operational excellence.
EAC Newsletter
---
Subscribe to the EAC Newsletter to receive the latest developments in our focus regions China and India every month.
---