Technology Transformation in E-Mobility
---
To ride on the E-mobility trend and derive a second growth curve, companies should positively confront the significant change, actively explore new fields, proactively plan the technology transformation to evolutionize the business.
---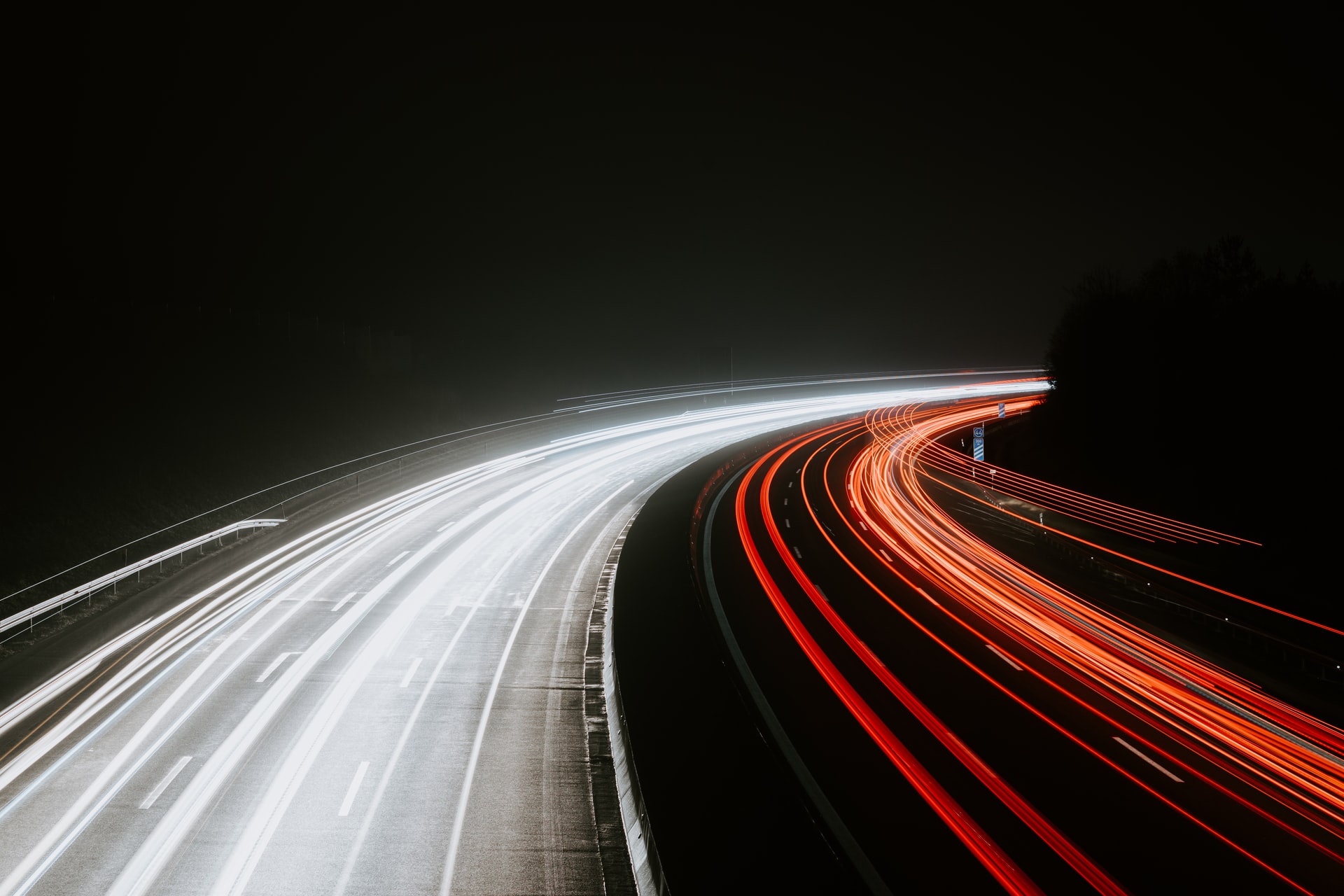 ---
E-mobility presents a fundamental technological change for the automotive industry and meanwhile brings new opportunities for well-prepared industrial players. Companies staying in the "comfort zone" with traditional technology may struggle to keep up with new innovations and lose market share to competitors and new entrants.
EAC helps you to facilitate and achieve the technology transformation. Download the full article by clicking the button below.