China's Innovation Push – from manufacturing base to innovation hub
---
As the factory of the world, China has developed into a central manufacturing powerhouse in the global market. Driven by this great achievement, China now aims to move up to an innovation leader challenging Western countries.
---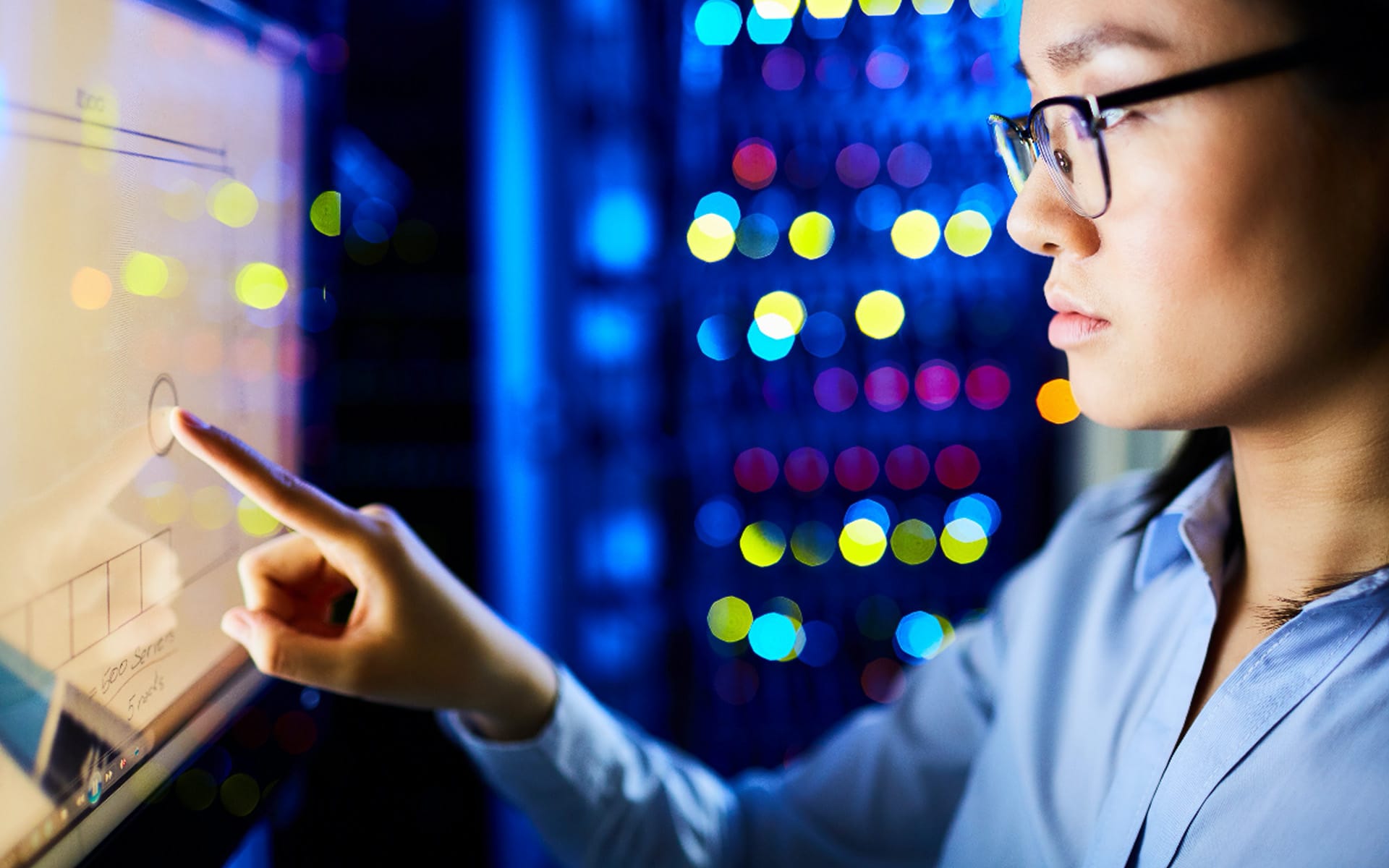 ---
The need for innovation is strongly driven by macroeconomic factors: The economic Slowdown requires China to invest into innovation and and profit from value-added manufacturing.Urban population increased from 36% in 2000 to almost 60% in 2018, and is expected to reach 80% in 2050, which drives the need for data-driven smart cities and urban living concepts. In 2019 China's birth rate fell to a record low of 1.05 leading to a rapidly aging population – the need for automation and innovation in robotics is inevitable.

Especially in efficiency-driven & customer-focused innovation, Chinese companies have become global innovation frontiers. Internet and tech giants like Huawei, Baidu, Alibaba, Tencent, JD, Didi Chuxing, Meituan-Dianping or ByteDance increasingly set innovation standards instead of following their Western peers.

However, despite the high investment, China still lacks behind Western countries in fundamental research and science and engineering-based innovation – an area where we expect strong transformation in the new decade. Leading universities like Tsinghua University climb global rankings (#16 in 2020 QS Ranking), develop high talents and contribute to breakthrough innovations.

Find out more in our Teaser "China´s Innovation Push"