Experten Interview mit Uwe Haizmann: Chinese New Year supply chain disruption - What to expect?
---
Das chinesische Neujahrsfest steht vor der Tür. Die diesjährige Planung rund um den Feiertag könnte aufgrund der Unsicherheit bei der Produktionsversorgung und möglicher Unterbrechungen eine Herausforderung darstellen.
---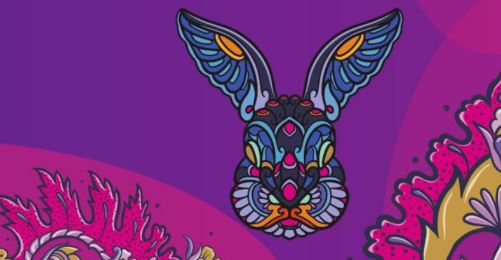 ---
Unser Experte Uwe Haizmann wurde von Sin To vom SAP think tank "Future of Commerce" interviewt. Es ging um die Anfälligkeit der weltweiten Lieferketten zum chinesischen Neujahrsfest.
Zusätzliche gibt es im Artikel auch noch Tipps, die globalen Unternehmen helfen können, Probleme in der Lieferkette zum chinesischen Feiertag zu bewältigen.