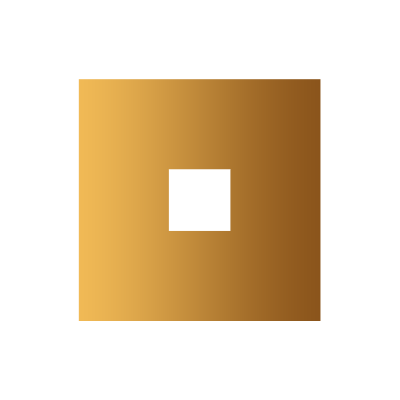 ---
OPERATIONAL EXCELLENCE – CORPORATE EFFICIENCY IN COMPLEX GLOBAL SETTINGS
---
"Many of our customers want to realign existing business models in Asia - strategically, operationally and financially. Thanks to our excellent understanding of industry developments in Asia & CEE, we offer the necessary experience for a successful transformation."
---
---
Global markets continue to change rapidly. Economic slowdown, rising costs, fierce competition and national protectionism are predominant challenges that increasingly deplete the profit margins of enterprises worldwide. At the same time, opportunities such as emerging local consumer markets, improving supply chains in low-cost countries or constantly changing B2B & B2C sales channels push companies to expand their global footprint. As a result, organizational structures and value-adding functions in a global set-up become increasingly complex. Transparency, efficiency and agility are key factors to remain successful in such complex global settings.

This is where EAC's Operational Excellence team comes in. We provide cross-regional, sustainable and financially effective support to manage complex internal structures and external ecosystems and boost efficiency and profitability – with a strong focus on Asia & CEE regions. EAC Operational Excellence projects provide the necessary transparency on organization, cost and processes for business transformation decisions. Once best-fit strategies and optimization measures are identified, EAC also supports the implementation of new structures, process upgrades and value streams. This guarantees that all means to counter stagnating profits and build a strong future positioning are maxed out – both in target regions as well as along the global value chain.
---
"Ready for growth?" check
2nd home market capabilities
Competitor benchmarking
Business process optimization
Transformation management
---