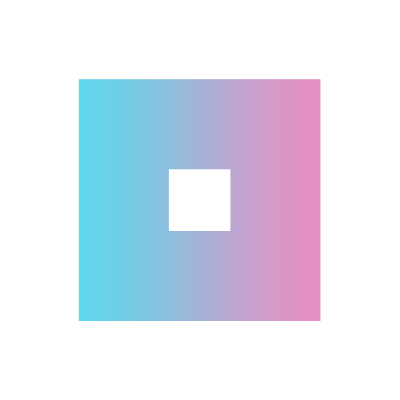 ---
SMART MANUFACTURING - MEGATRENDS EARLY ON RECOGNIZE
---
"Countries such as China and India are driving forward the further development of current technologies and have in some cases even positioned themselves strongly across industries in the field of smart manufacturing. For foreign companies, this development represents enormous growth opportunities, especially in new segments such as additive manufacturing"
---
---
The ongoing trend of industrialization in emerging markets is offering long-term sales potential for international and local machinery companies and component suppliers. Especially China has become the world's largest sales market and entered the ranks of the leading machinery exporting economies. While cost-effective local solutions are increasingly improving and Chinese companies in particular are strengthening their position in mid-market on a national and international scale, the demand for high-end industry products is continuing to grow.

In addition, the Asia-Pacific recently made especially strong progress in industry segments like semiconductors, robotics and automation. In particular, countries such as China and India commit considerable resources to the constant further development of current technologies and have positioned themselves strongly in the market of connected machines and Smart Manufacturing. For overseas companies, the underlying ambitious plans represent extraordinary growth opportunities, especially in new areas such as additive manufacturing. To ensure efficient market entry and a successful defense of one's own position in the market it is vital to have an excellent knowledge of the sector's characteristics and challenges. Given the market dynamics, which are showing a qualitative improvement in local solutions alongside continuing high price sensitivity in these countries, the challenges of product adaptation and market positioning are also increasingly coming to predominant in emerging markets.
---
Which market segments are the most lucrative and most promising for my company?
Which megatrends can be identified and successfully exploited?
What market-entry strategy is effective and promises success, given the regulatory framework and the specifics of the local market?
What does the national and international competitive environment look like, and what activities in the field of M&A are feasible?
How do I best localize my product portfolio?
How do I adapt my company to significant market transformations and what measures do I have available to do that?
---
With its three Functional Competence Centers of Strategy, M&A und Operational Excellence EAC has been active as a well-established partner for both foreign and local companies in the field of Industrials & Technology in Asia for more than 25 years. With implementable concepts for market entry, location optimization and design-to-value product strategies EAC offers tailor-made solutions. We enable our clients to achieve optimal positioning and overcome the most daunting local challenges.
---