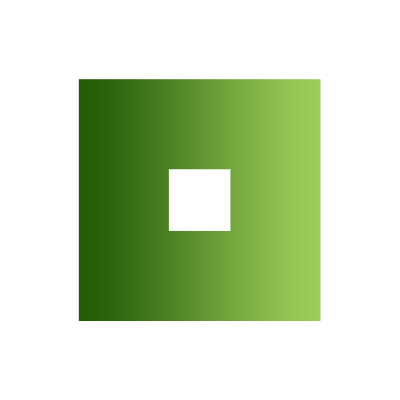 ---
SUSTAINABILITY:
DYNAMIC DEVELOPMENT IN GLOBAL GROWTH MARKETS
---
"Sustainability is no longer an option, but an imperative - to remain successful in the long term requires investment in alternative materials and innovative processes that lead to scalable and competitive technologies allowing a sustainable circular economy."
---
---
The increasingly dynamic development of sustainability issues in global growth markets promises a paradigm shift that will affect all branches of industry. The effects of climate change, as well as heat, flooding, pollution and acute weather disasters, are endangering local communities and the global economy. The need for action towards a resilient economy, through sensible decarbonisation, reduced waste and the efficient use of available resources, is greater than ever and is increasingly becoming the focus of relevant stakeholders. To remain competitive in the long term in this increasingly accountable business environment, companies cannot ignore the issues of sustainability, the environment, occupational health and safety and climate-neutral action.

The increasingly efficient use and storage of renewable energies such as wind, solar or biomass not only promise to meet the statutory reduction in greenhouse gas emissions, but can also create long-term cost and competitive advantages. Raw materials and materials must become more sustainable and more recyclable. Market-specific legislation such as the prohibition of the use of certain materials or the obligation to recycle will create new challenges for companies. The topics of automotive and mobility will increasingly merge and the penetration of new drive technologies such as electric motors or fuel cells will change the global market and supplier structure in the long term.

As one of the leading strategy consulting firms for emerging markets, we at EAC have supported some of the world's leading and most renowned companies in the definition and implementation of their sustainability strategy - from the design of sustainable transformation models to the development of holistic recycling and sustainability strategies and the establishment of global supplier and stakeholder cooperations.

Get in touch with our Sustainability Task Force - we support you in the design and implementation of sustainable business processes.
◘ Global ESG Regulation & Subsidy Management
◘ ESG Certifications, Reporting and Audit
◘ Sustainability Commitment Targets Setting
◘ Integration into Corporate Strategy
◘ Roadmap for sustainable Business Transformation
◘ Eco-Products Value Creation
◘ Market & Customer Readiness Check
◘ Product Life Cycle Assessment
◘ Product & Technology Mapping
◘ Actionable Go-to-Market Concepts
◘ Supply Chain Due Diligence & Conformity
◘ Supply Chain Redesign
◘ Evaluation of Nearshoring Concepts
◘ Circular Supply Chain Feasibility
◘ Logistics Sustainability Optimization
◘ Carbon Footprint Mapping & Target Setting
◘ Resource Efficiency Improvement Initiatives
◘ Business Case for Green Powering Options
◘ Waste Reduction & Recycling Concept
◘ Carbon Neutrality & Trading Opportunities
---
---
Embracing a sustainable future in China

Sustainability is taking a core place in China's current and future policies. Players in various industries should be well-prepared for upcoming changes.