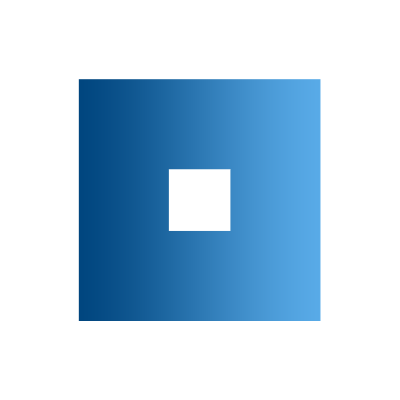 ---
GREEN TECHNOLOGIES - ASIA IS BECOMING A DRIVER IN THE TOPIC RENEWABLE ENERGIES
---
"The transformation of energy systems towards sustainable, renewable energy sources and systems represents a major challenge for global and local actors. The EAC team accompanies and supports this process with competent and innovative approaches."
---
Principal EAC Shanghai/Munich
---
---
Rapidly increasing energy demand in emerging markets requires massive development of energy generation, transmission and distribution capacities. While main activities may focus on conventional energy sources such as oil, gas and hydro, increasingly also renewable energies like wind and solar receive much broader attention.

Legislators react to increased environmental burdens with ambitious goals and massive requirements for the industry, while at the same time more and more private entrepreneurial initiatives drive adoption of clean energy technologies – this often happens even without state enforcement. Ongoing bottlenecks among European equipment suppliers are the trend towards decentralization, increasing pressure to develop Asian purchasing strategies and expediting concepts to equip ongoing and planned projects elsewhere.

Asian markets also have the role of the driver of new technologies and cheaper as well as faster commercialization due to their higher population density, growth rates, and faster innovation cycles. Asia-Pacific, especially China, is increasingly being chosen as the site for first commercialization of new technologies as exemplified by new solar, battery, fuel cell technologies and the industrialization of energy-relevant catalytic and synthesis technologies. Companies that are and want to remain leaders in these areas will inevitably have to deal with competitive dynamics and potential synergy scenarios across Asia-Pacific. EAC has energetically supported its clients in these strategic and tactical endeavors for more than 25 years.
---