China Automotive Industry in 2021
---
What is the state of the Chinese automotive market?
China as the world's largest automotive market represents ~30% of global sales - despite being affected by the COVID-19 pandemic in the beginning of 2020. 25.3 million cars were sold (-1.9% YoY) in 2020 and passenger and commercial vehicle contributed 80% and 20% share respectively. Booming NEV sales also drove the market with 1.3 million sold units (+11% YoY). Up to the end of September in 2021, the entire car market has reached sales volume of 18.6 million (+8.7% YoY) with 2.2 million NEV sold (+190% YoY), which has surpassed NEV sales performance of 2020 entire year.
As a key pillar industry, China is supporting the domestic automotive industry strongly – via high-level development targets and subsidies, regional strategies, and incentives:
Strategic Policy: Made in China 2025 has the explicit goal of raising the domestic content of core components in key industries, and also sets clear performance targets for future automotive vehicles
Industry Support: The government further promotes the NEV sector via relaxations for foreign investment, lower entry thresholds, as well as tax subsidies and exemptions
Regional Competition: Provinces (such as Anhui, Jilin or Guangdong) try to position themselves as future automotive hubs by setting out ambitious targets and support policies
Though automotive industry has recovered from the disruption of Covid-19 this year, it is still challenged by short-term factors such as short supply of electricity caused by coal shortage, high position of commodity value, shortage of critical components, and high cost of international logistics, etc.
---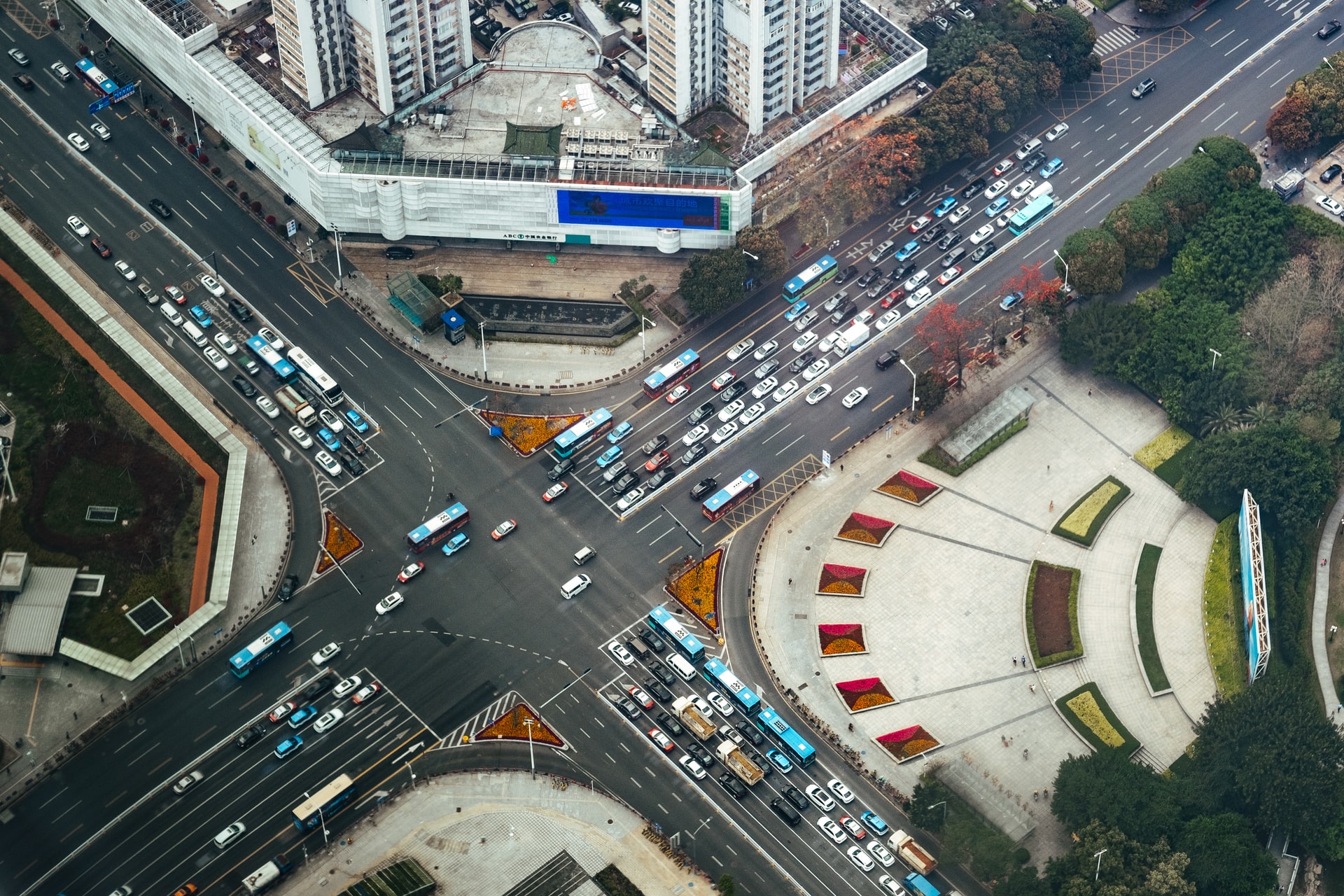 ---
What are the major trends in the automotive industry?
Connectivity, intelligence, electrification, and ride sharing are the new modernization trends of automobile which are expected to accelerate innovation and further disrupt the future of the industry. Despite ride sharing has been highly expected to grow in the past few years, it lags making breakthrough which leads a fallen state in the market. Meanwhile, other trends such as digitalization and decarbonization continue to gain more attention.
Top German OEMs in China are focusing on investment into local research and production capacity as well as partnerships with Chinese carmakers and tech companies:
Volkswagen Group: takeover of majority stake in JAC Joint Venture, acquisition of 26.5% stake in EV battery maker Guoxuan, launch of ID.4 in China with drone spectacle and exploration of flying cars
Daimler: development of next-generation engines and reach global JV with Geely, new production factories with Beiqi Foton for heavy-duty trucks, and investment into AV startup and research center
BMW: new factory invested in Shenyang with more co-production plan with Brilliance Auto, launch of iX3 battery production and partnership with the State Grid
Besides OEMs, cooperation and investment plans among suppliers are also pushing forward. For instance, damper specialist ThyssenKrupp Bilstein is currently investing in new production capacities for electronically adjustable damper systems, and Bosch set up a new JV for fuel cells.
---
What are challenges for European companies?
The Chinese government has released the lifted policies for restriction on foreign ownership in automotive industry in 2018 and the full open-up will be finished by the end of 2022. However, foreign brands are still facing challenges when operating their businesses in China in terms of incomplete regulations and laws, difficulties on accommodating local policies and regulatory pressure to meet environmental or sustainable requirements:
Lack of policy implementation transparency with insufficient information lead time
Unequal subsidy policies for NEV 'Made in China' and imported units, unequal access to policy-drafting process for foreign companies
Industry participants will continue to be disrupted by the short supply of semiconductor chips
Unclear regulations/rules to liabilities of manufacturer and driver & manufacturers' data collection
Growth in EV consumption may lead to development challenges of a charging infrastructure
Participants need to minimize environmental impact to comply with relevant regulations
Vast majority of existing heavy-duty CV dealerships & workshops are illegally set up on industrial land
It's expected that the entire automotive market in China will be more open, transparent, and predictable which could provide foreign automotive participants with equal access, but potential uncertainties are not insignificant.
---