Subscribe to the EAC Newsletter
Every month, our teams provide you with up-to-date insights from our focus markets China and India.
---
"The development of customized market, product and sales strategies is the focus of our consulting activities. We support multinational corporations and medium-sized companies alike in adapting their growth and innovation strategies."
Our concept? To optimize growth, competitive and internationalization strategies of our customers with innovative approaches
---
"At the beginning of the 1990s, we were true pioneers in the field of China consulting, and were among the first to establish ourselves there. Our recipe for success: detailed knowledge of local market requirements and a flair for feasible solutions. And that still works today."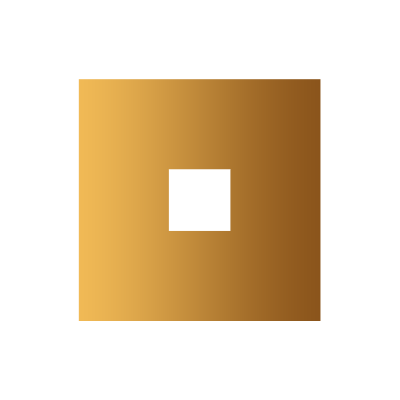 "With more than 50% of global sales, China has already positioned itself as the leading market for electromobility, fuel cells, recycling management and autonomous driving. Currently, established Chinese manufacturers and innovative start-ups dominate the market. In view of this paradigm shift, the leading Western OEMs and suppliers in particular feel compelled to adapt their regional market strategies at short notice."
We guarantee in-depth understanding of the global markets
---
"The satisfaction of our customers is our benchmark. We support the creation of concepts, the realization of growth strategies and the optimization of international value chains. Detailed knowledge of local market requirements, a team of excellent and committed employees in four EAC offices worldwide and our flair for implementable solutions are the basis for over 2500 projects that we have successfully implemented in over 50 countries."
What customers say about us
Corporate multinationals, German medium-sized businesses and hidden champions
---
Our focus regions around the globe
We have been consulting our customers for 25 years with our own teams in China, India and Russia.
---
ASIA EXCELLENCE - EAC wins Siemens Greater China CEO Lothar Herrmann, one of the most experienced Asia experts, as new advisory board member
---
We are pleased to welcome Lothar Herrmann, one of the most experienced Asia experts in the German economy, as a new member of the EAC Advisory Board since January 2021. Lothar Herrmann's expertise, including many years as CEO of Siemens ASEAN in Thailand, ASEAN-Pacific in Singapore and, since 2013, as CEO of Siemens Greater China in Beijing, will optimally complement our know-how and regional project experience in Asia, which we have continuously built up and expanded in various sectors and industries since 1992. Welcome on board Lothar Herrmann!
---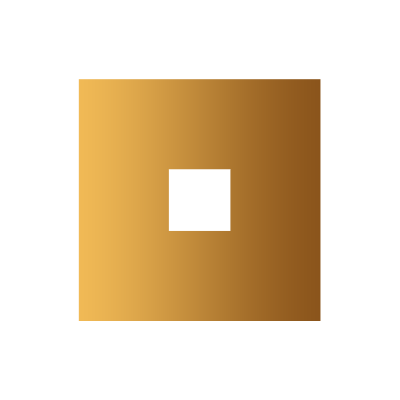 "Your decision for a career at EAC implies a dynamic development process in an international team of experienced consultants. Depending on your professional background and qualification profile, you will join us at different career levels."
Joining an internationally successful team
---
"An analysis is always as brilliant as the minds behind it. We achieve best practice and measurable success for our clients by designing each project individually and with new, innovative approaches."
"We are game changers - we turn challenges into opportunities and develop innovative approaches. Our expertise is in demand, which is why EAC experts regularly appear on stage as speakers at major industry events. And we regularly bundle our industry experience for you - in teasers on selected topics that concern the market and the companies."
Realization of sustainable business success
---
---

---
EAC International Consulting is one of the leading management consultancies for internationalization strategies in growth markets. With offices in Germany, China, India and Russia, EAC has been supporting its clients for 25 years from the strategic conception to the implementation of projects in the areas of investment, M&A and operational excellence.
EAC Newsletter
---
Subscribe to the EAC Newsletter to receive the latest developments in our focus regions China and India every month.
---