Opportunities to leverage wind supply chain shifts to China and India
---
Asia is the key driver of growth for the wind energy sector, accounting for around 60% of new installations in 2020. Driven by the strong market, local supply chains in China and India have been developing and now offer increasingly mature & cost-effective sourcing opportunities.
---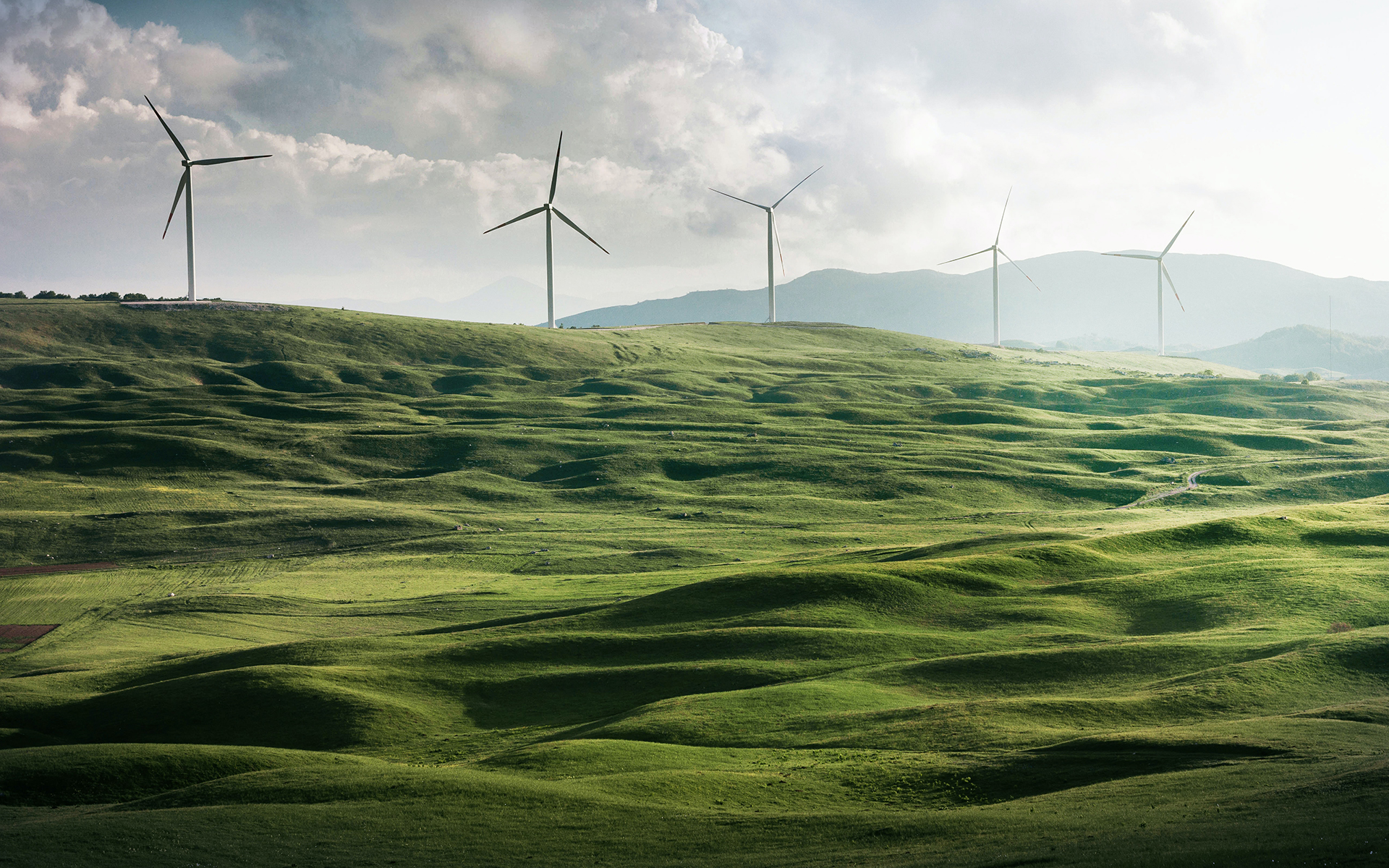 ---
To remain competitive, firms along the wind supply chain should adapt their strategy to these changing market conditions. A strategic footprint development across Asia, localized product & pricing strategies as well as transparency on domestic competitors are all crucial factors that need to be considered.

In this context, EAC has developed a short white paper summarizing key sourcing trends in China & India and how both suppliers & buyers can leverage these changes.